Bye-bye crazy diets. Hello healthy habits.
We don't believe in diets or starvation. We believe in creating healthy habits you can maintain for life. After all, you don't want results for a few months... you want results for life! That's why we created the Fit3 program.
Get Your Fit3 Nutrition Guide
Good nutrition is an essential part of the Fit3 program and we've made it easy! Just click to download the Fit3 Nutrition Guide designed to help you through your Fit3 journey. Follow the steps in the guide and you'll reach your goals in no time. Believe in yourself and you will be unstoppable!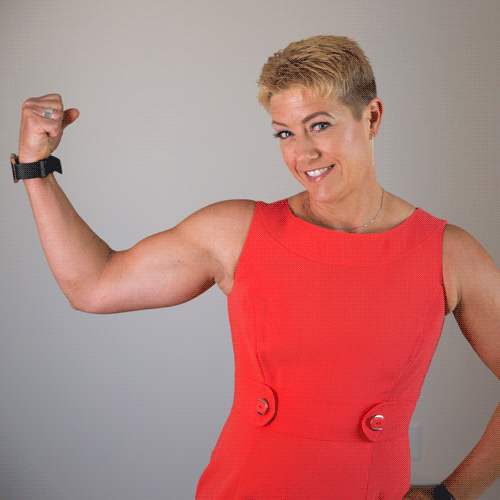 Hi, I'm Trainer Tina!
As an ACE Certified Personal Trainer and Group Fitness Instructor, I've spent nearly 20 years learning what it takes to keep my body healthy. When I found Reliv 9 years ago, I knew it was the missing piece I needed and brought my fitness mission full circle. Reliv has made me the happiest, healthiest version of myself. That's why I created Fit3! It is my passion to help empower you to feel better about yourself through simple lifestyle changes with Fit3.
For those of you who are a little more curious, I live on a small farm in Missouri where my husband and I raise goats and play referee for our two sons. If I am not running, lifting, eating, cooking, coaching, writing or sleeping, I am probably shopping for new running shoes and workout gear. I love coffee and dark chocolate almost as much as I hate doing pushups, but all of them are part of my every day.
Make sure you join our Fit3 Facebook Group. I look forward to connecting with you!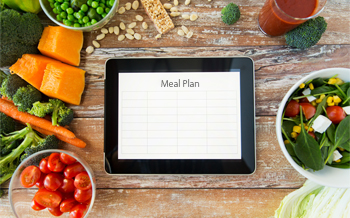 5 Steps For Successful Meal Planning
Meal planning is an easy way to make your weeks less stressful and keep your healthy lifestyle on track. Read more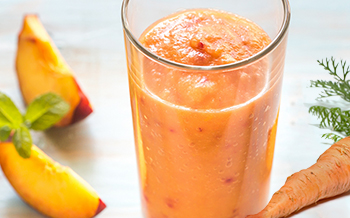 The Best Way To Add Extra Vegetables To Your Day
Are you missing out on a few servings of vegetables every day? Learn the best way to add an extra serving of veggies to your day without even realizing it. Read more
What Is Intuitive Eating?
Fit3 Head Coach Tina Van Horn shares how you can become more in tune with your eating habits and learn to listen to what your body actually wants. Read more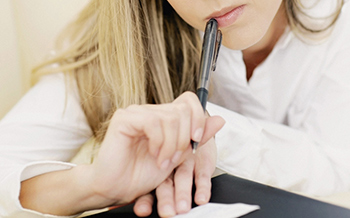 How To Track Your Food Mindfully
Discover why the tried-and-true method of putting pen to paper is a smarter way to start tracking your food. Read more